We are happy to announce our July Merchant of the Month – Jillian from MIY Studios.
Do you remember how fun Miss Lippy was? Or maybe you adventured with Miss Frizzle? Enter the modern day "cool teacher" Jillian Pimental.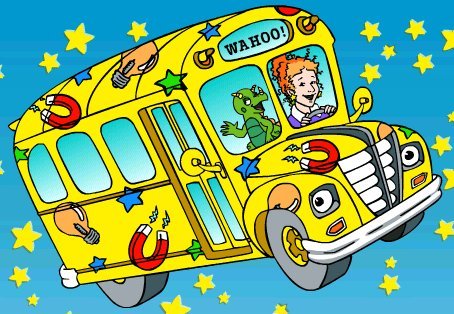 Jillian is a creative superstar who left the corporate world to follow her dreams
of teaching art. She has also managed to adventure around the country and raise three amazing kids; Aislin, Caleb, and Marlee with her high school sweetheart, and husband Jarrod.
Jill is a trailblazer who loves to challenge the "reasonable lifestyle". This led her to leave her stable corporate job and start, what was then called, Sew Crafty in a small 300 foot office space. Since then she has outgrown 2 different work spaces and changed her studios name to MIY Studios to incorporate all the different things her and her wonderful staff teach.