We are happy to announce our July Merchant of the Month – Jillian from MIY Studios.
Do you remember how fun Miss Lippy was? Or maybe you adventured with Miss Frizzle? Enter the modern day "cool teacher" Jillian Pimental.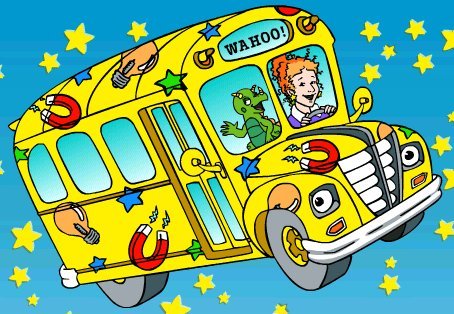 Jillian is a creative superstar who left the corporate world to follow her dreams
of teaching art. She has also managed to adventure around the country and raise three amazing kids; Aislin, Caleb, and Marlee with her high school sweetheart, and husband Jarrod.
Jill is a trailblazer who loves to challenge the "reasonable lifestyle". This led her to leave her stable corporate job and start, what was then called, Sew Crafty in a small 300 foot office space. Since then she has outgrown 2 different work spaces and changed her studios name to MIY Studios to incorporate all the different things her and her wonderful staff teach.
The greatest satisfaction she gets from running her business is the empowerment that people gain from expressing themselves through art. She particularly loves teaching first timers to see them grow, create and explore. Watching them realize that there is a certain freedom in expressing themselves is one of the most fulfilling moments for Jill.
We asked Jill to give other art studios one piece of advice to succeed. She says that the key to running an art studio is to make the management process as hands-off as possible. Jill said that she wanted to "spend time teaching and learning about her customers, not answering phones and scheduling. With PlaceFull's help I can spend my time doing what I do best, teaching art."
At PlaceFull, hands-off management is our goal. Jill loves the fact that she "has 24/7 tech support from a rep who has been incredibly responsive to my needs and eager to help.  He's actually become a friend to me which is so rare in an industry that usually lives by: "turn 'em and burn 'em!"" Jill just took an 8 month hiatus to travel the country and says jumping back in with PlaceFull was quick and easy. We are glad to have Jill back in the art studio and are excited to hear about all of her continued success.